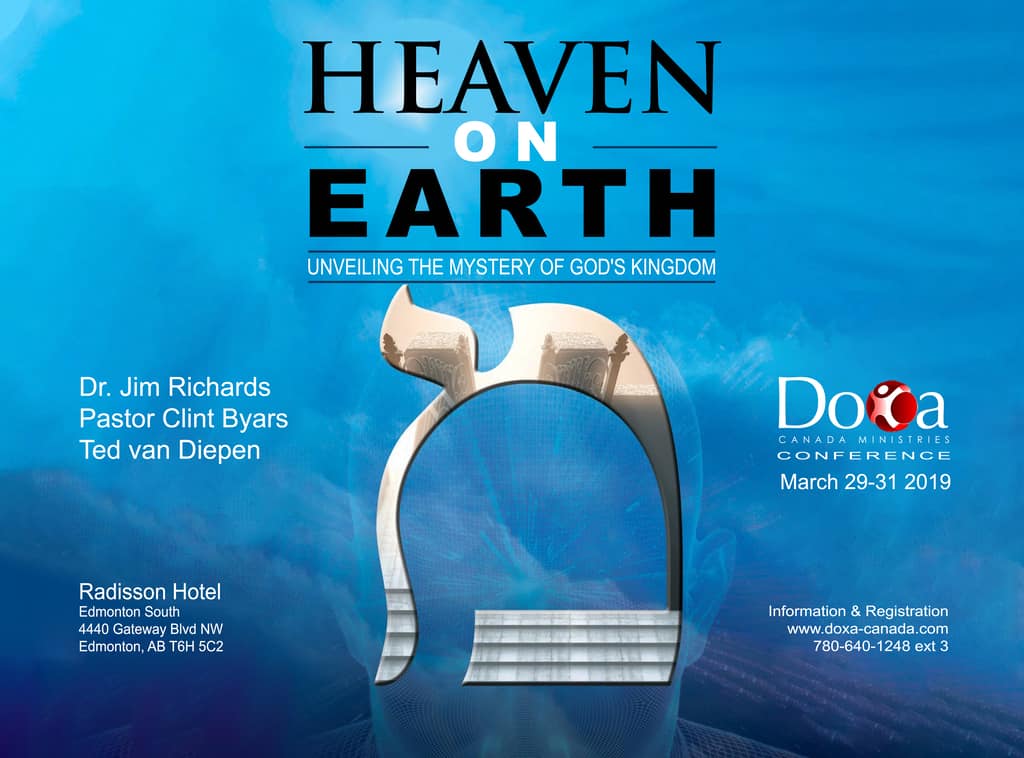 What People Are Saying
Here's what people have been saying about previous conferences:
Expanded my knowledge/relationship with my Father-God and the work of the cross! Thank you. J.F.
I have had tremendous transformation from applying the truths I have learned. J.W.
Thank you for teaching the truth. A lot of information to meditate on but many questions were answered. Thank you so much! D.C.
My life hasn't been the same. I have been changing from glory to glory. Life is full of joy and peace. I am walking in a love so powerful that I am changing and those in my life are experiencing that change and their lives are changing also. God's love is a power that has no end and enables me to live the abundant life I always wanted. B.M.
Everytime I have come to one of your conferences, I feel as though someone has opened a window and let the fresh air in (the truth). So practical. Things I can do. S.C.
The concept of living out of a believing heart, believing what God says about me, is creating change and transformation in my life. H.F.
Meeting great people – listening to great messages – putting everything into practice and passing it onto my family. P.P
Life has become simple, enjoyable and effortless. A.A.
Every time I come to these conferences, my heart opens more to the Lord and all he has for me. Thank you for organizing such a powerful conference–look forward to next year's! C.B.
Worth the 11 hour drive through a blizzard! I'm expecting to have an awesome testimony as I listen to the messages over and over, and put them into practice. D.M.
What an absolute blessing! The message has been life-changing and the fellowship has touched my heart deeply. G.B.
God truly brought me to the right place at this time in my life. It is life changing. E.A.