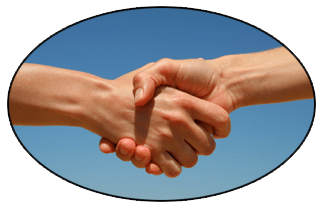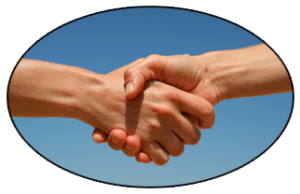 Doxa Canada Ministries is about effectively engaging people in the realities of God. We are committed to proclaiming the message of faith-righteousness, grace, peace, and the unconditional love of God to a hurting world.
Your interest in partnership is evidence of the fact that not only has this ministry affected your life, but you also have a desire to help someone else and believe this message can provide that help. If you're a partner, then consider this our ministry, and together we will accomplish God's will. Doxa would consider it an honor to partner with you in this vision of teaching the truth of the Gospel to this hurting world. Thank you for your support.
If you wish to make a one time contribution, click on the One-Time button below and follow the instructions.
If you wish to partner with Doxa by making monthly contributions, click on the Monthly button below and you will be taken through a simple process to setup a monthly contribution account.
---
Doxa Canada Ministries is a Charitable Organization registered with the Canada Revenue Agency. Registration Number: 85103 4058 RR0001.
An official Donation Receipt for Income Tax Purposes will be sent to you at the beginning of each year.
---