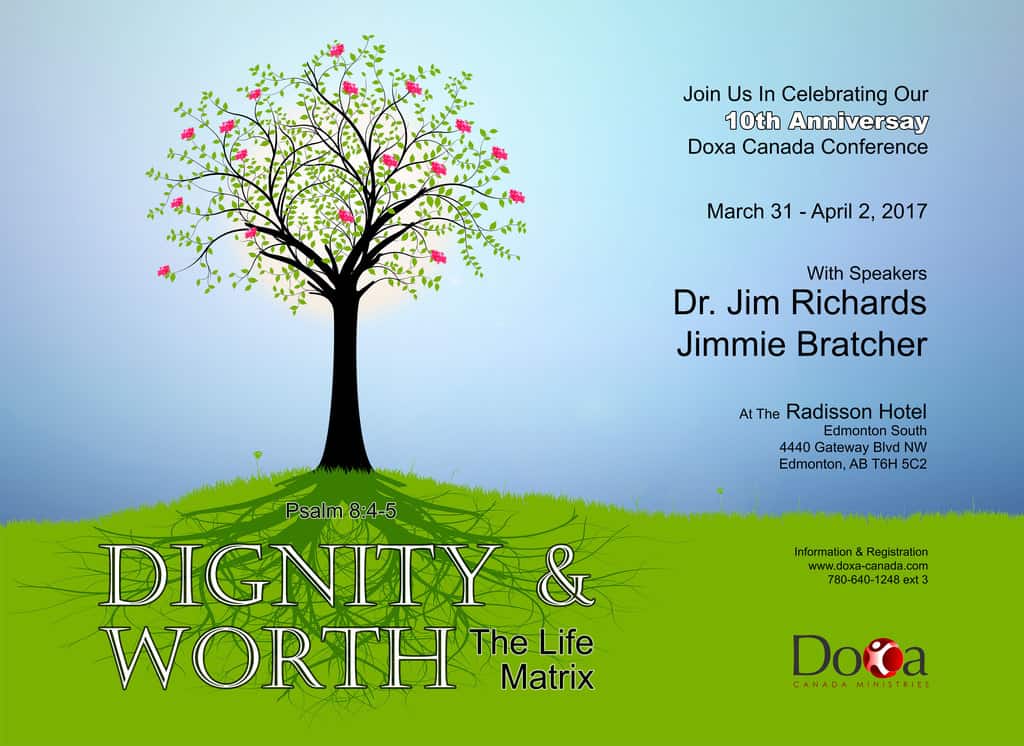 What People Are Saying
Here's what people have been saying about previous conferences:
Every time I come to these conferences, my heart opens more to the Lord and all he has for me. Thank you for organizing such a powerful conference–look forward to next year's! C.B.
Worth the 11 hour drive through a blizzard! I'm expecting to have an awesome testimony as I listen to the messages over and over, and put them into practice. D.M.
What an absolute blessing! The message has been life-changing and the fellowship has touched my heart deeply. G.B.
God truly brought me to the right place at this time in my life. It is life changing. E.A.