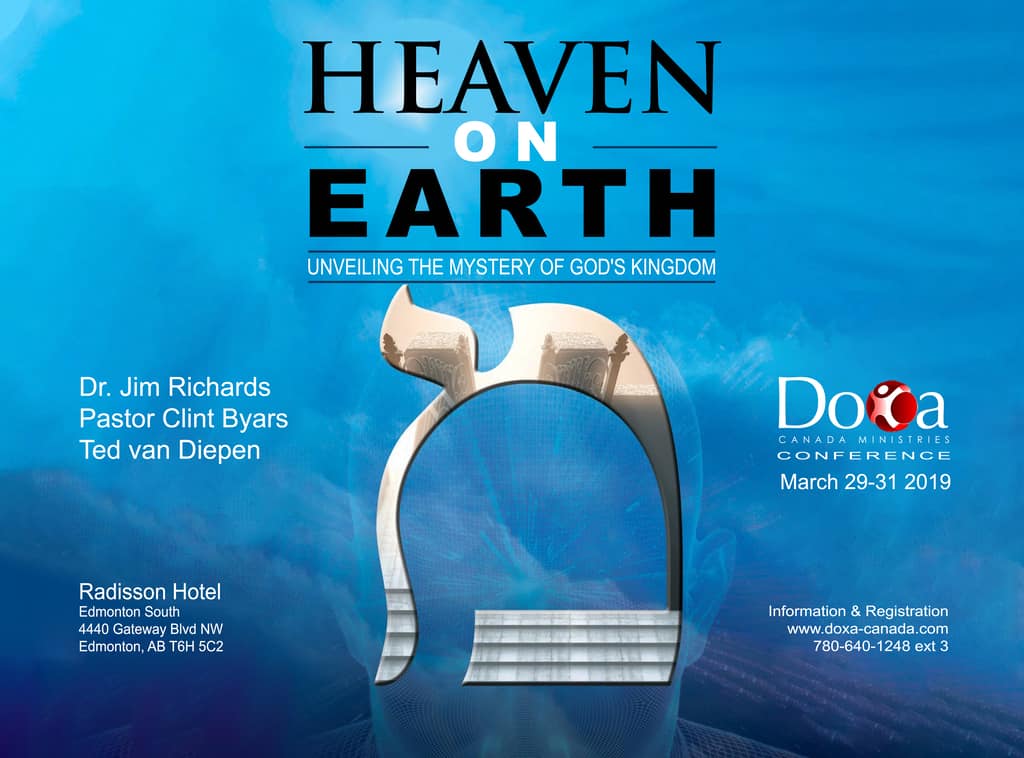 Full Conference Fees
NOTE: Registration provides access to all sessions on March 30, 2019.
Price starting March 26, 2019, will be $200.00.
Only March 29, 2019 Friday Evening and March 31, 2019 Sunday Morning sessions are free. Invite your family, friends and anyone you think could benefit from a sampling of the conference experience.