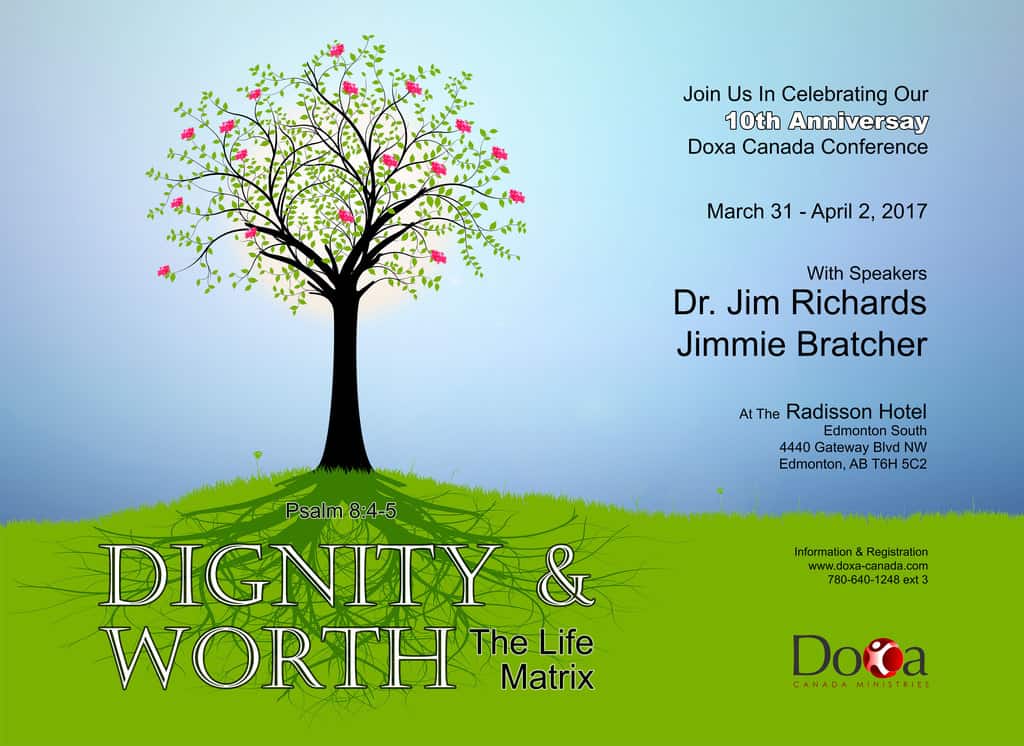 ---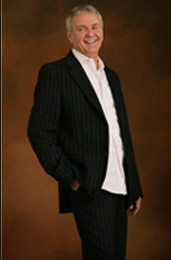 Dr. James B. Richards is the best-selling author of more than 15 books, including We Still Kiss, How to Stop the Pain, Breaking the Cycle, The Gospel of Peace, Grace: The Power to Change, Leadership That Builds People, The Lost Art of Leadership,  Moving Your Invisible Boundaries and his latest release Apocalypse.  He is best described in one word: pioneer.  Since 1972 he has proclaimed a message that is practical, relevant, simple, safe, and empowering.  Through his personal, innovative, and sometimes outrageous ministry style, millions of people around the world have been drawn into a loving relationship with God while finding love and restoration in their personal relationships.
A best selling author and successful teacher, theologian, counselor and businessman, Dr. Richards is in high demand as a speaker and personal advisor to business people, clergy, and political leaders.  His personal process of emerging from years of pain, dysfunction, and deep bitterness has given him proven tools for success in life, ministry, and business.  Although he holds doctorates in theology, human behaviour, and alternative medicine, his teaching is simple, well-rounded, understandable, and easy to apply.  His uncompromising yet positive approach to the Gospel strengthens, instructs, and challenges people to new levels of victory, power, and service.  The results have been proven in nearly 30 years of personal, professional, and clinical application.
More than anything else, Dr. Richards believes that people need to be made whole by experiencing God's unconditional love.  His message is simple, practical, and powerful.  His passion is to change the way the world sees God so that they can experience a relationship with Him through Jesus.
Today Dr. James B. Richards is still living out of that same passion that took him to the streets over 40 years ago.  His message to the church is simple:  "When the world sees God in the church, they will fill our auditoriums and want to know Him."
To learn more about Dr. James B. Richards go to www.impactministries.com
---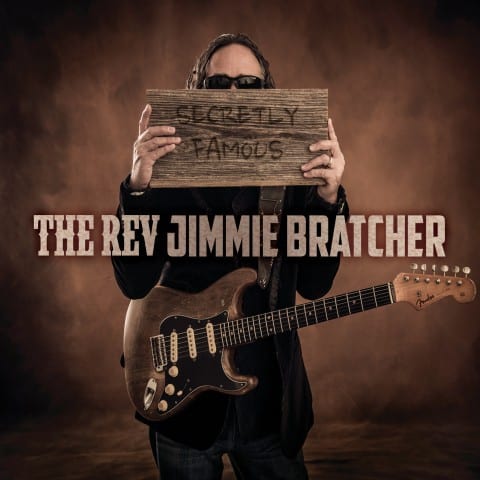 The Reverend Jimmie Bratcher, Preaching the Gospel & Playing the Blues.The Blues…it's all about the soul of a man.  Who better to play the blues than a man who lost it all only to regain it again?  That's what The Rev. Jimmie Bratcher is about! A man who gave up his love of the blues for a higher calling, only to have the blues come back to him as his higher calling 20 years later. A boy who went to Memphis to follow a dream that over 25 years later is realized every time he steps on the stage in blues clubs like Club Isaac Hayes in Memphis or The Ground Zero in Clarksdale, Mississippi.
At the age of 22 The Rev. took seriously the words of Muddy Waters, "If you want to know about the blues, ya gots to go back to church".  That is precisely what the Rev. did, for nearly 20 years he went back to church and in 1995 he found himself as an associate pastor of a large church.  That Christmas started a process that allowed The Rev. to start to realize his lifelong dream . A group of his friends and family pooled together and got him a Fender Nashville Telecaster, and The Reverend started to write the blues.
Several years have passed since The Rev. made that decision, and from his time back in church, he has found a voice in his music, a voice made clear through a soul steeped in blues tradition and a heart transformed.  Over the last few years The Rev. has been afforded the opportunity to work with some of the most noted people in the industry and create four renown CD's. Most notably The Rev. was joined in the studio by legendary Grammy Award Winning Producer Jim Gaines.
Whether you find him on Saturday night or Sunday morning, The Rev. Jimmie Bratcher will be dishing out heart pounding blues and riffs that will stand up next to any of today's guitar masters.
To hear Jimmie's personal testimony: click here.
To learn more about Jimmie go to www.jimmiebratcher.com
---