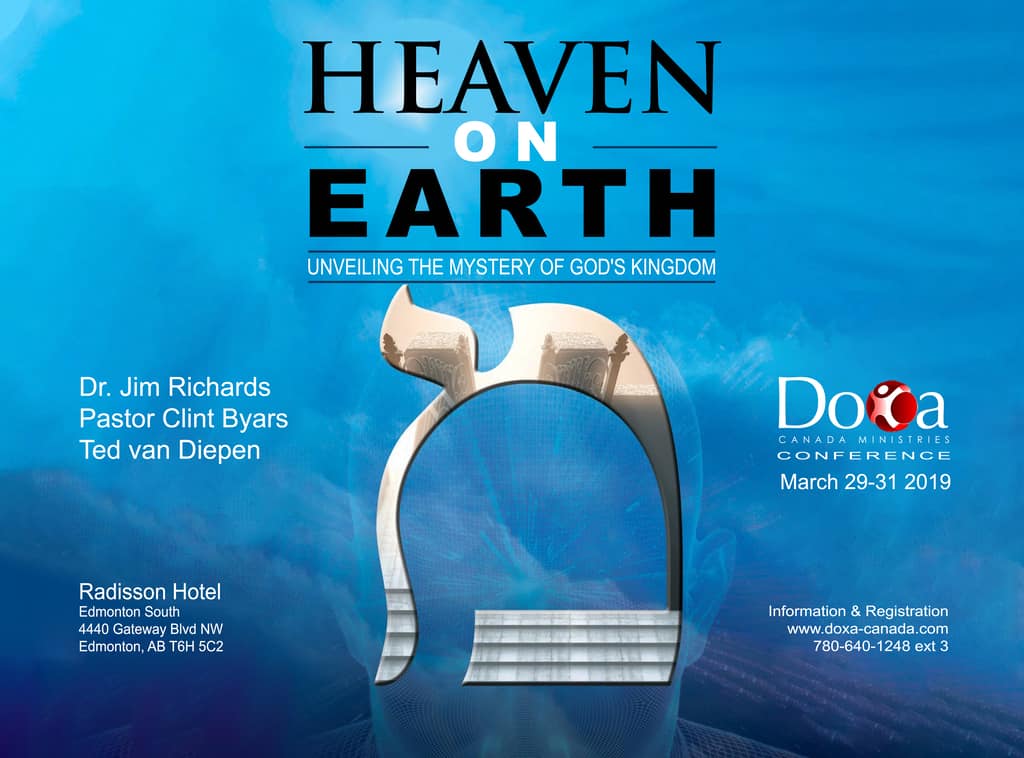 ---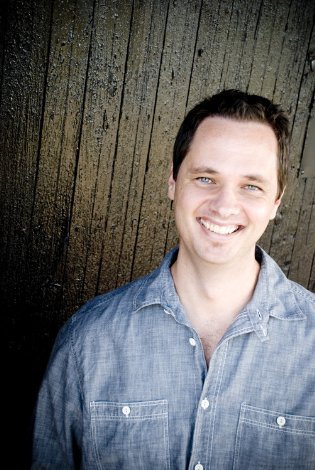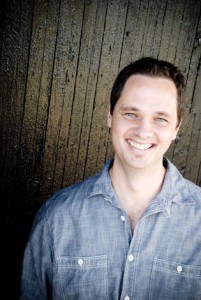 Clint Byars is a pastor and author. Forward Church in Atlanta, GA is a thriving community of encouragement in grace and hope. Clint has authored four books, including a testimonial titled Devil Walk and the fiction series The Watchers Chronicle. Clint has a practical teaching style that will deepen your understanding of the finished work of Christ while expanding your expectation of experiencing God's Kingdom in this life.
Before launching Forward, Clint served as Associate Pastor of Impact of Huntsville and a School of Ministry Instructor at Impact International School of Ministry founded by Dr. Jim Richards.
"Clint Byars served on staff at Impact for 6 years. No matter the situation, Clint showed the compassion and kindness toward people which opened the door for him to effectively minister the Gospel to them. As far as I'm concerned Clint Byars has a better grasp on the New Convent and the eternal realities of God than most ministers I know. Plus, in life he is the real deal! You will benefit greatly from anything he writes or preaches!"

Dr. Jim Richards, Impact Ministries
---
---
Dr. Richards will be joining us live via remote video conferencing.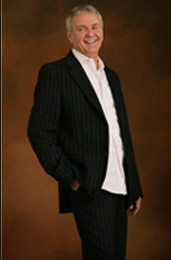 Dr. James B. Richards is the best-selling author of more than 15 books, including We Still Kiss, How to Stop the Pain, Breaking the Cycle, The Gospel of Peace, Grace: The Power to Change, Leadership That Builds People, The Lost Art of Leadership, Moving Your Invisible Boundaries and his latest release Apocalypse. He is best described in one word: pioneer. Since 1972 he has proclaimed a message that is practical, relevant, simple, safe, and empowering. Through his personal, innovative, and sometimes outrageous ministry style, millions of people around the world have been drawn into a loving relationship with God while finding love and restoration in their personal relationships.
A best selling author and successful teacher, theologian, counselor and businessman, Dr. Richards is in high demand as a speaker and personal advisor to business people, clergy, and political leaders. His personal process of emerging from years of pain, dysfunction, and deep bitterness has given him proven tools for success in life, ministry, and business. Although he holds doctorates in theology, human behaviour, and alternative medicine, his teaching is simple, well-rounded, understandable, and easy to apply. His uncompromising yet positive approach to the Gospel strengthens, instructs, and challenges people to new levels of victory, power, and service. The results have been proven in nearly 30 years of personal, professional, and clinical application.
More than anything else, Dr. Richards believes that people need to be made whole by experiencing God's unconditional love. His message is simple, practical, and powerful. His passion is to change the way the world sees God so that they can experience a relationship with Him through Jesus.
Today Dr. James B. Richards is still living out of that same passion that took him to the streets over 40 years ago. His message to the church is simple: "When the world sees God in the church, they will fill our auditoriums and want to know Him."
To learn more about Dr. James B. Richards go to www.impactministries.com
---
---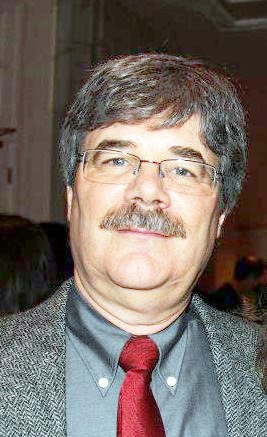 Ted van Diepen and his wife Bev founded Doxa Canada Ministries in 2004. He is a graduate of Impact International School of Ministry (IISOM) with a Bachelor's Degree in Theology. He taught Greek I and II at IISOM. He contributes to the Doxa Blog. Ted created and administers the online Doxa Canada Bible College featuring IISOM curriculum.
Ted's desire is to see you fully engaging in the realities of God paid in full for you by Jesus through His death, burial and resurrection.
Ted and Bev enjoy life in Edmonton, Alberta, Canada.
---