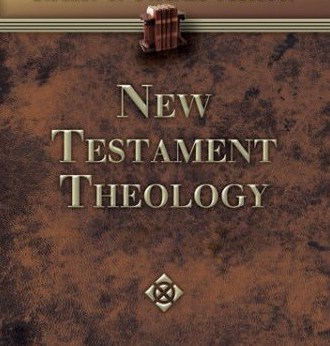 A thorough grounding in vital topics and verse-by-verse analysis of selected books of the Bible is a prerequisite for personal success, whatever your field of endeavour. This certificate enables the student to lay hold of God's Word and incorporate these realities into effective daily living.
Requirements for NT Theology Certificate:
Minimum numerical cumulative average of 86
Required Courses:

Bible Doctrines
John
Acts
Romans/Galatians
I Corinthians
II Corinthians
New Testament Realities
Hebrews
General Epistles
Eschatology
Prayer
Holy Spirit

A twenty page paper on what Jesus did on the cross means today and how you work that into your life.
Monthly Payment Plan
per month for 8 total payments